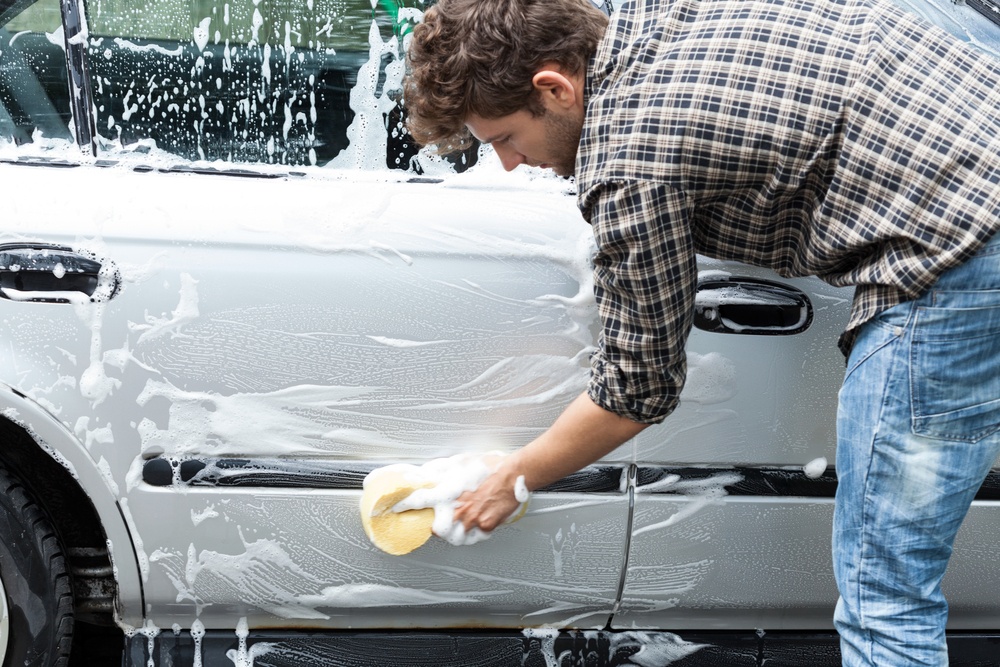 Did you know that waste water flow from home car washing connects directly to the local creeks, rivers and seashore?
Are you aware that the commercial car wash industry has the ability to reduce the impact on stormwater pollution?
When toxic chemicals such as engine oils, fertilizers, pesticides, cleaning chemicals, paint, building materials and animal droppings creep into our waterways through the stormwater system, they contaminate our local creeks and rivers, and through them, the lakes and the sea.
The stormwater system is a separate pipe network to the sewer system. Whatever goes into these pipes flows straight into the waterways – with no filtering or treatment. By washing your car at a professional car wash, you are keeping toxic chemicals out of our water ways.
The Dirty Truth is an awareness campaign led by the Australian Car Wash Association with support from the Victorian Department of the Environment, Land, Water and Planning, and additional support from Stormwater Australia, EPA Victoria and the RACV.
Let's create awareness around stormwater pollution by sharing this video with friends and family.
Sustainability is a key focus for Velocity Vehicle Care and many of our customers.
Did you know the Assure® Program helps support sustainability?
The Assure® concentrated products help to reduce the transportation carbon footprint. They contain no APEs, NPEs, or Phosphates, and the packaging is collapsible and recyclable - which means no more drum removal.
If you would like to know more about the Assure® Program, click on the image below to schedule a meeting with one of our Vehicle Care Specialists.