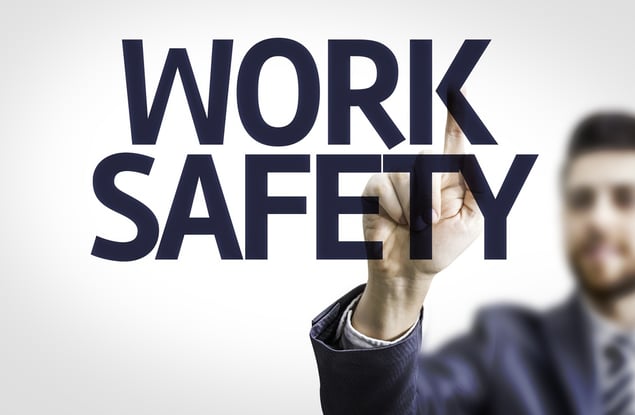 If you're an employer or you run a business or organisation, you are responsible for the health and safety of your employees, contractors, and customers. Creating a safe work environment is a legal requirement and critical to the long-term success of your business.
To keep your workplace safe, here are a few guidelines to help reduce the risk of injury to you and your employees:
1. Ensuring that your staff are properly trained in the handling of chemicals is essential to creating a safe work environment. A good training program can reduce accidents and injuries, maximise employee productivity, and will ensure you meet your legal obligations and employee responsibilities.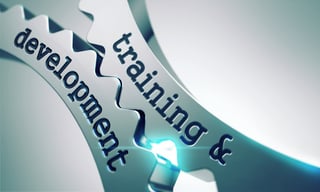 2. Never handle or store chemicals without understanding the potential hazards associated with them, and always follow the directions stated in the Safety Data Sheets (SDS).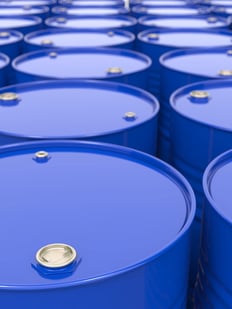 3. Personal Protective Equipment (PPE) such as gloves and goggles, must always be used when handling and working with chemicals. Wearing the right PPE will keep you and your employees' safe by minimising injury and illness, and will help to improve your businesses' overall operations.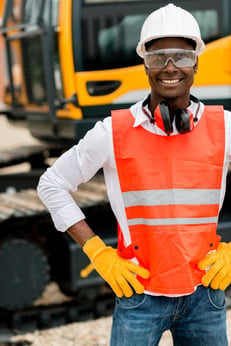 4. All car wash owners and operators must obtain a Safety Data Sheet (SDS) from their chemical supplier for every product used on site. Car washes must keep a copy of all SDS' on site for all hazardous products, or any products classed as Dangerous Goods. All car wash employees must be aware of the location of the SDS' should they be needed in an emergency.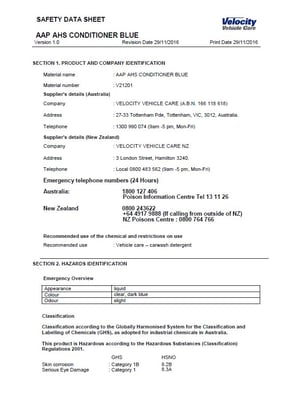 For more information on workplace safety please visit the Safe Work Australia website.
To ensure you have the latest GHS Safety Data Sheets for all Velocity Vehicle Care carwash products, please click below!