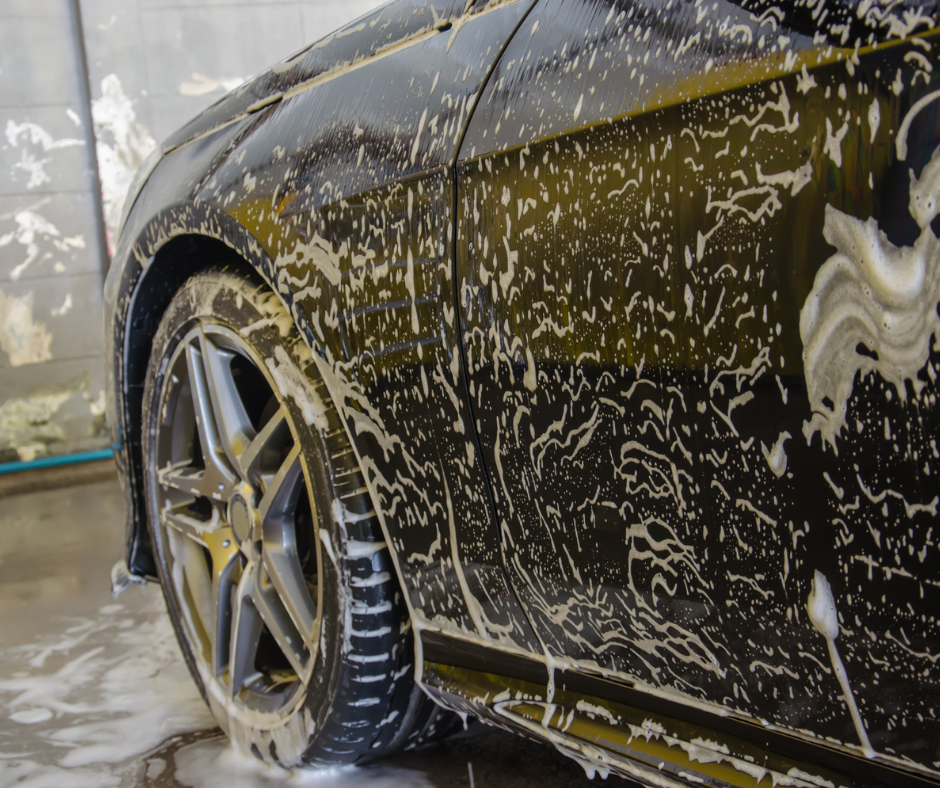 Every car wash owner knows that customer satisfaction is key to building a successful business. Vehicle damage and customer injuries are common risks that can happen at any moment, and if not handled well, can greatly impact customer satisfaction.
Having processes in place to respond to incidents when they occur is vital to ensuring your employees react, handle, and resolve incidents efficiently. When and incident is handled professionally and effectively, customer satisfaction and loyalty is not only maintained, it's also increased.
Here are 11 suggestions to help you and your employees handle your next incident efficiently:
Only trained employees should respond to incidents at the wash. Always ensure that you have a designated person assigned to this task along with at least 1 other employee who can act in their absence.

Create a checklist outlining the necessary steps an employee should take when handling an incident. You may need to create more than one checklist as each incident will require different steps to resolve. Always ensure the checklists include appropriate and up to date contact names and phone numbers.

In the event of an incident, aim to contact the customer with a suggested resolution within 24 hours. The sooner you respond, the greater the chance to achieve a positive outcome.

Create an incident document and ensure the document is readily available. Keep the document in plain view by using a clipboard or electronic device.



When creating an incident form, ensure the document is simple and gathers all the relevant facts and information surrounding the claim.

Ensure your processes include reviewing and cataloguing all video surveillance of the incident.

An incident document must be completed for every incident even if it's minor or doesn't need to be reported to an insurance company.

In a lot of cases, claims can surface days, weeks or even months after they occur. It is imperative that all pictures, documents, video surveillance, and witness statements are immediately collected and stored in a safe place where they can be accessed easily at a later date if required.



Discuss the details of recent incidents at your monthly safety meetings. They can be a great resource for you and your team to learn from.

Turning away business is not something you really want to do; however, you may need to turn away vehicles that are not suitable for your wash. Some examples include vehicles that are too high, that have aftermarket parts, or that have significant prior damage to them.

Safety comes first. Your customers expect that your employees are experts in caring for them and their vehicle. Your responsibility is to perform operations in a reasonable and sensible manner with regards to their safety.

Although this is not an all-inclusive list, it's a great list to start you on the road to handling issues more effectively.