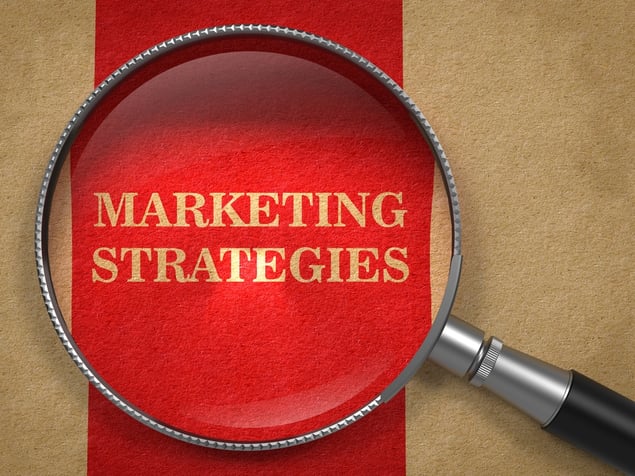 It's the start of a new year which means it's a great time to review your car wash business plan and marketing strategy and set goals for the year ahead.
We all know that marketing has a huge influence on the success of every business, therefore to have a successful car wash business, it's important to brush up on your marketing skills and create an effective marketing campaign that will reach your customers and create buzz.
Effective marketing campaigns don't require a large budget to be successful, however coming up with great marketing ideas can be a little tricky. That's why we've done the hard work for you and have come up with 6 ideas to kick-start your car wash marketing in 2018.
1. Create a Loyalty Program
These days many retail businesses are offering their Customers a loyalty program. Why? Loyalty reward programs keep customers engaged and coming back for more. However, to build an effective loyalty program, you first need to know what you're hoping to accomplish. Before jumping on the loyalty program bandwagon, it's important to do some research. Get to know your customers, who is coming to your car wash and why? Create a plan, brainstorm ideas, and set goals based on what you would like the desired outcome to be. Study examples of success by finding out what other carwash owners and operators are doing. Accept feedback from both Customers and Employees. Be flexible and make adjustments as needed.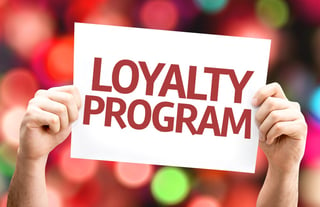 2. Create a Facebook or Instagram page
A simple and effective way to kick-start your marketing without spending a dime is to create a Facebook or Instagram page for your business. A Facebook or Instagram page is a great way to promote your business and engage with your community. A Facebook page is a great option for businesses with tight marketing budgets as they are a great substitute for an official website. If your budget allows for it, paying for a targeted ad on social media can be a great way to target an ad to people within your local area. Here are 3 Things to Consider When Creating a Social Media Page for your Car Wash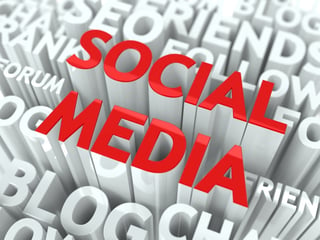 3. Partner with a local charity
Working together with a local school or charity is an effective way of boosting business while giving back to your local community. Donating a portion of the day's revenue to the school or charity will encourage Customers to come to your wash and will create a positive image for your business.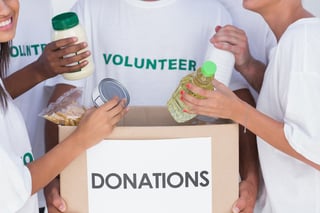 4. Run a competition
Host a competition that awards one winner with free car washes for a year. You can make the requirement of entry be that all entrants must provide an email address and phone number. This information can help you build a database which is great for sharing e-newsletters and future updates with them.
5. Email a free upgrade to your existing Customers
We all love a good coupon and according to the International Carwash Association 2016 Consumer Study, only 11% of consumers received a digital offer from a wash in the past year. Sending your customers a digital voucher is a great opportunity to connect with them and remind them about your business.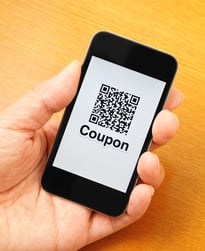 6. Update your car wash menu signs and on-site signage
Your car wash's signage lets Customers know your car wash is operational and helps to create your business' identity. When designing and creating effective signage, it's important to determine your individual needs such as placement, features, colour etc. Car wash menus need to be enticing - reviewing prices and adding a new offering is a great way to drive more revenue at your carwash. Check out these Zep Vehicle Care tips for more information about adding a new offering to your menu.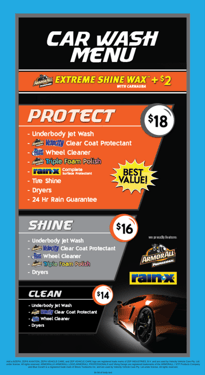 References: Zep Vehicle Care, Professional Carwashing & Detailing