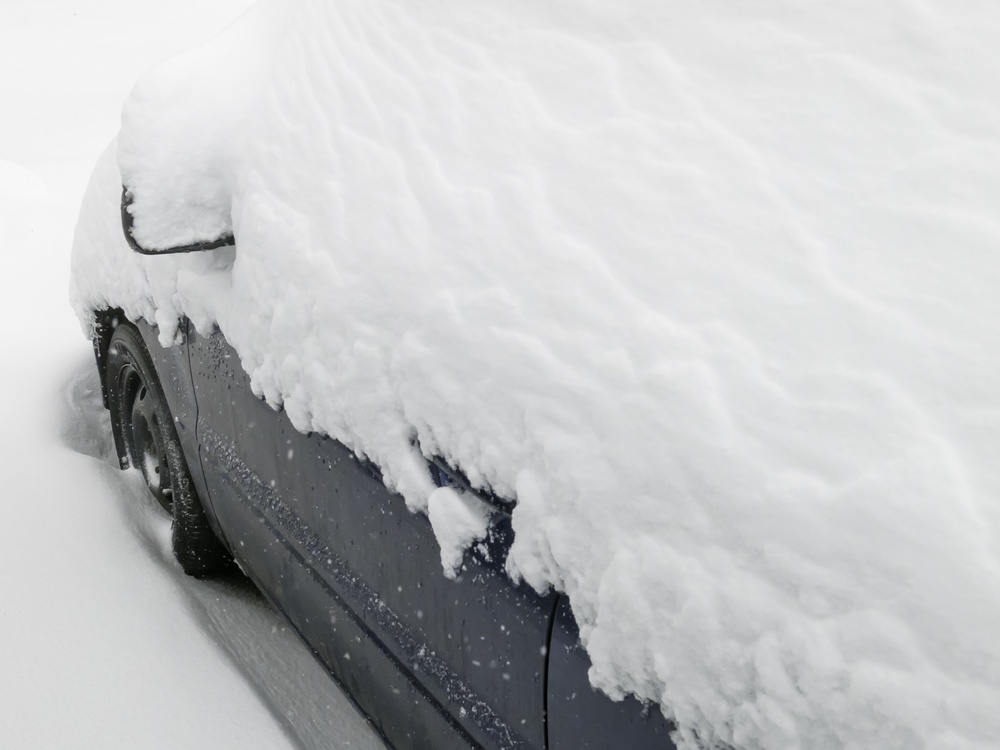 We are about to enter yet another winter season. For many car wash businesses across Australia, winter is the beginning of the 'slow season'.
As we all know, the car wash industry heavily depends on good weather, however not every day is going to be a sunny day so it's important for car wash owners to continue to look for ways to get customers to wash their cars during the quieter months.
The Winter Season is not all doom and gloom, it does come with its own benefits. Winter can be a great opportunity to get to those things that you may have been putting off during the busier months.
Getting customers to your wash in Winter
In an ideal car wash world, the weather would be perfect every day and customers would be lining up out the door to use your wash. We all know that some days are busy, and others are not so. The first thing any car wash owner can start doing is to start educating customers on the importance of keeping their vehicles protected during the colder months. Your customer will be more inclined to upgrade from the basic to the premium wash package if they are aware of all the benefits they are getting when they upgrade. This is where merchandising material and the power of brands such as Armor All Professional can work magic. Social media platforms such as Instagram and Facebook, and regular posts on your website, are excellent ways to educate your customers on 'car care' and promote the brands your customers recognise and trust.
Read: 6 Ideas to Kick-Start your Car Wash Marketing in 2018
Another clever way to 'fund' the off season is to offer your customers 'pre-payment' packages. Pre-paid packages for services yet to be provided, can help to increase your working capital at the beginning of the season. By creating a pre-payment savings fund, you are literally putting that money away for 'a rainy day'. Additionally, you can create customer loyalty – the Customer is automatically going to come back to you because they have already paid for the service.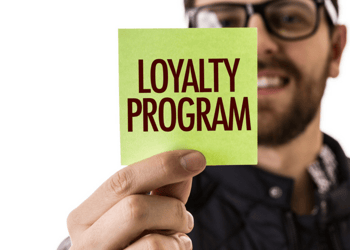 How to use your time wisely when there are no customers
We all know that some days, no matter what you do, there's simply no one lining up to use your wash. This doesn't mean you should just sit around and wait for customers to come, quiet days are a great opportunity to finally get to those things that you've been putting off.
Start working on your maintenance and repairs 'to do' list. Machine or plant room maintenance and non-urgent repairs can be tended to easily when you're not busy serving customers. By using this time to spruce up your wash, you are making your business look more appealing and professional.
Learn something new. The slow season is a great time to improve on your skills or to research new products, chemicals and equipment that can help make your car wash even more efficient and effective. One way to do this is by attending local and overseas car wash shows. Learn how you can collect frequent flyer points so that you don't have to break the budget to get to these shows.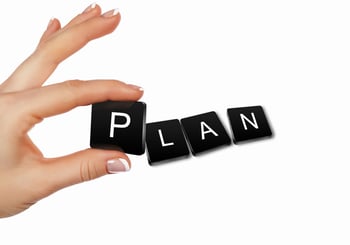 Create a Plan of Attack. Prepare for the upcoming season by analyzing last season's performance and plan new ways to make the upcoming season your best so far. Reach out to staff members for ideas on new strategies or improving the old to draw customers in. An important part of your past-season review is to look at the financial numbers which can give you an idea of how the upcoming season may look and help you to create a plan of attack to combat the slow season.
A wise man once said 'By failing to prepare, you are preparing to fail' - Benjamin Franklin